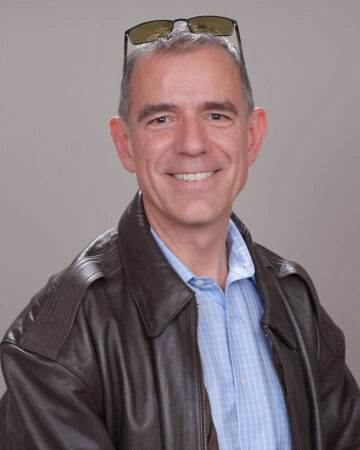 Great Landings Aviation was founded by Gerard Adriani, a pilot and flight instructor living in the Sacramento area. Gerard is passionate about helping pilots and airplane owners in pursuing their dream to fly. We use a proven, highly structured approach to flight instruction and tailor it to your specific needs, schedule and constraint. Our goal is to make you a safe pilot, help you stay proficient and learn something new in every lesson, whether you are just starting out or have flown for decades.
Gerard has been flying since 1993 and has constantly been learning new skills and earning new ratings since. He is also a computer science engineer, building a flight simulator when computers really weren't capable enough to run them.
Gerard has been a member of the Board of Directors of Pacific Gold Aviation Association since 2009 and in that role has helped manage operations, maintenance, upgrades, safety programs and financials associated with a small fleet of single engine airplanes. If you are an airplane owner, or aspire to become one, and could use some help managing the complexity of airplane ownership, please contact us.